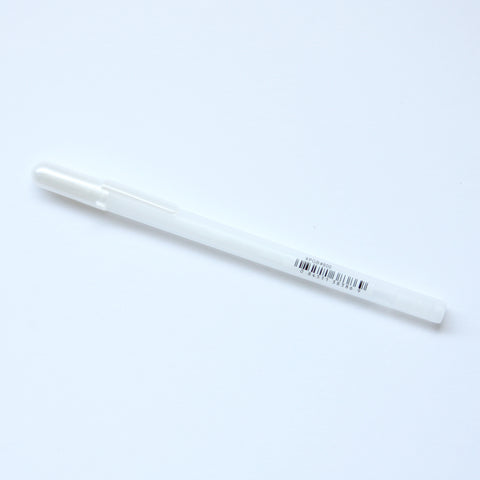 SAKURA: Glaze Pen #800 (Gloss Clear)
SAKURA: Glaze Pen (Gloss Clear)
Sakura Glaze pens feature a unique 3-Dimentional ink that leaves a glossy, raised line can be seen and felt
They can be used on regular paper as well as non-porous surfaces like plastic, glass, and metal.
Use them on translucent or transparent surfaces to create a stained glass effect.
This pigment, water-based ink, is odorless, and AP certified non-toxic.